The Paganini Festival of Carro was born in 2001 to enhance the work of Niccolò Paganini
and the musical virtuosity. Conceived as an itinerary with numerous concerts in the various
villages of the valley and the coast, the Festival takes place from mid-July to finish on
August the 14th, and allows you to appreciate nationally and internationally renowned
artists and young talents. The review begins and ends in the charming village of Carro, the
place of origin of the great violinist's ancestors, as evidenced by a house that belonged to
the Paganini's family. Over the years, the Festival has made it possible to let the Val di
Vara to be known to an Italian and foreign public, a place where nature has remained
uncontaminated and traditions continue to be respected.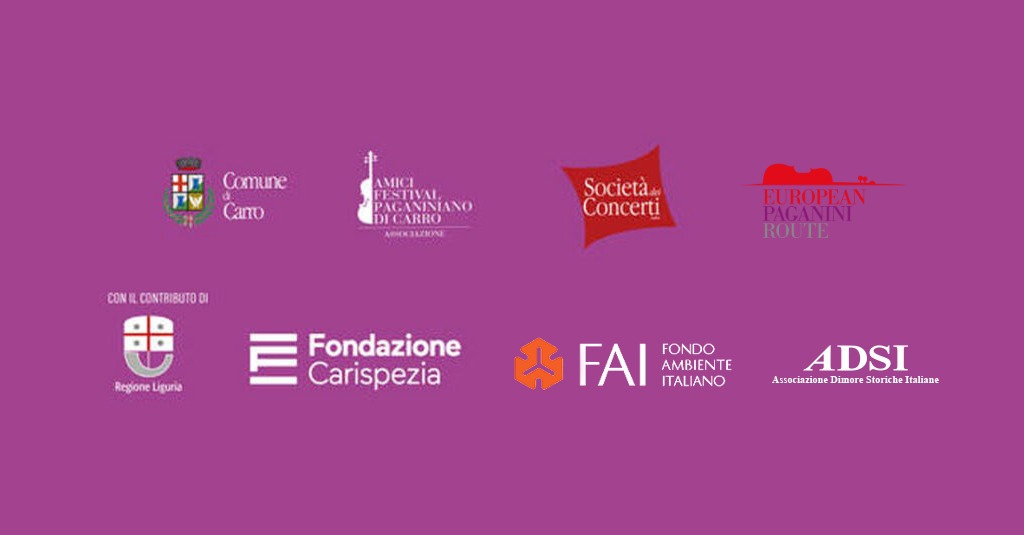 ---
The Paganini Music Festival of Carro is organized by the Società dei Concerti. It has been awarded the prestigious EFFE Label 2015-2016, as one of Europe's finest festivals.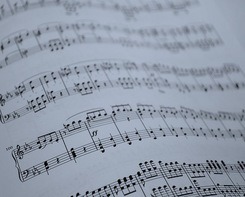 Previously active from 1919 to the war years, the Società dei Concerti was re-formed in 1969 by a group of music lovers from La Spezia with the aim of spreading awareness of the musical culture of the province of La Spezia.
The Festival has been recognized by the media as one of the most interesting events of the summer season and is Followed and appreciated by the local and national press.
---
The Association 'Friends of the Paganini Festival of Carro was founded in 2007 in order to promote the Festival and increase awareness of the territory of the Val di Vara. The association collaborates with the Pro Loco "Niccolò Paganini" of Carro to welcome tourists in the occasion of the concert season.
The Festival is also a cultural tourist route that unveil, through the concerts that take place in Carro and in other towns of the valley , some of the most beautiful and least known villages in La Spezia area.
The Vara Valley, also known as the biological valley, is an area with a dynamic and well-established musical tradition. In addition to the Festival, it hosts various musical events throughout the summer.
Sign up to our newsletter to be always updated.